---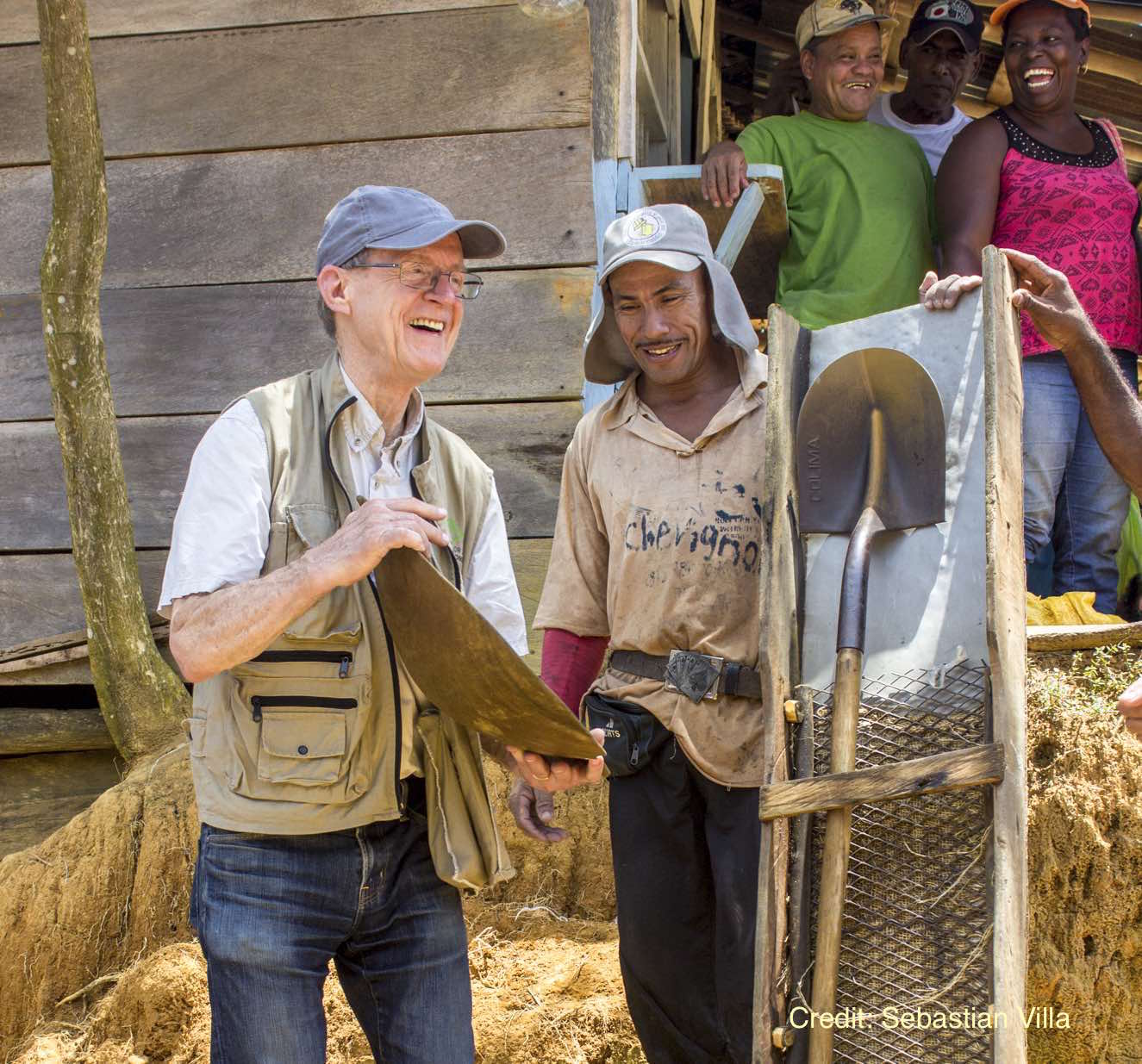 ---
Mercury Free Mining Inc. (MFM) is delighted by the groundswell of interest in and support for our mission to eradicate the use of mercury in artisanal and small-scale gold mining (ASGM). Together we are eradicating mercury for the health of our world!

Thanks to the support of generous donors like you, the Mercury Free Mining team is able to both lead and participate in groundbreaking projects. We are proudly utilizing your donations to catalyze substantial advancement in efforts to develop a revitalized gold supply. This has included our research on mercury alternatives and field testing in Ghana, Peru, and soon Colombia. Every donation is cherished by our organization as we scale and advance our testing program, increase awareness, and cultivate widespread commitment to a mercury-free gold supply.

You can be confident that your donation will fund projects helping to eradicate mercury in artisanal and small-scale gold mining and to show your support, with any donation, you can request exclusive access to branding and marketing material.
Thank you for your support. You are the solution!