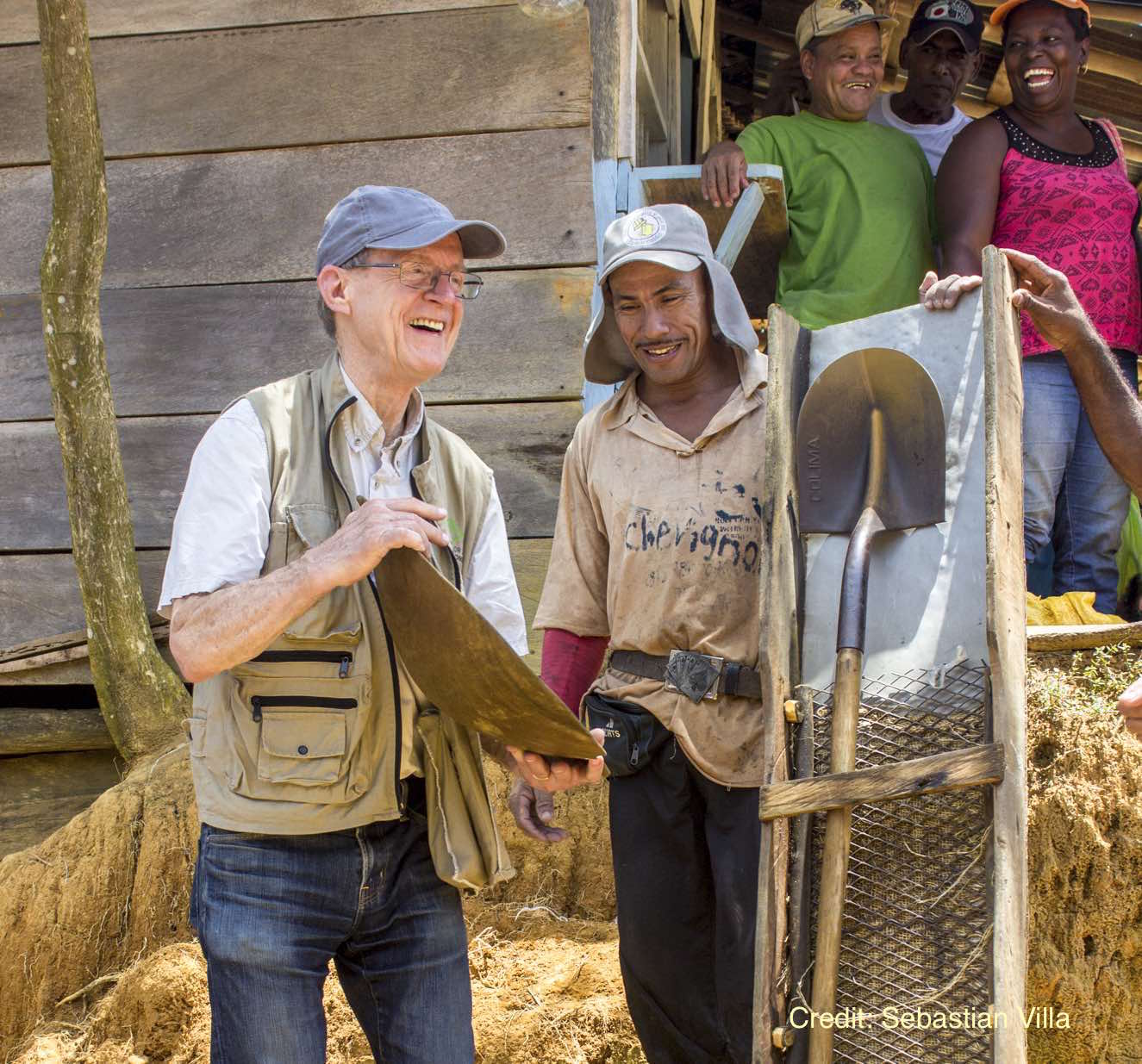 Mercury Free Mining's Mission
---
Over 15 million artisanal and small-scale gold miners (ASGM) in developing countries eke out a meager existence—and they have no alternative to using toxic mercury as part of their gold-extraction process.

Unfortunately, there is a tragic, hidden cost, (15-20 million) miners' health, and our planet at large.

Mercury is a potent, permanent neurotoxin that can poison the human body irreparably, causing neurological disorders, birth defects, and numerous other illnesses. As an environmental contaminant, mercury is exceedingly difficult to remove.

The effects that mercury has on these miners and their communities is devastating. Mercury from mining pollutes our atmosphere, rivers, oceans, and the fish that millions depend on as a source of protein.

Future health and environmental impacts of mercury pollution can be minimized with the eradication of mercury in gold mining. Mercury Free Mining exists to find a solution to this growing problem—and together, we will.
---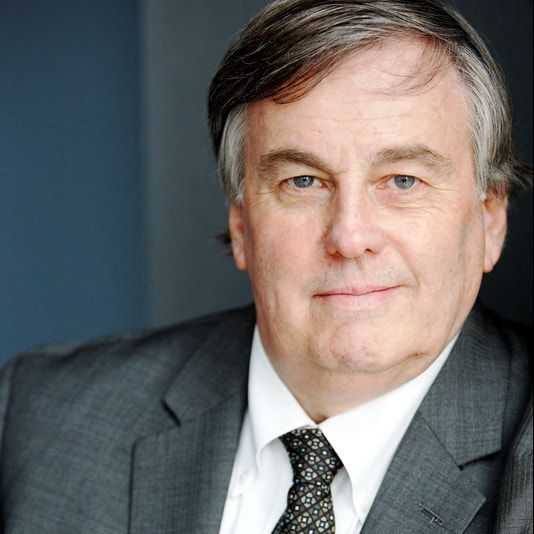 One of the major challenges to our jewelry industry's reputation is the thorough execution of best practices at the points of origin…including human rights and community health and safety.

There may be no greater challenge to the latter than the elimination of hazardous materials due to the ongoing threat of generational health degradation. And, at the top of the list, is the elimination of mercury. Such elimination starts with education and followed with alternatives.

I fully support the efforts of Toby and the Mercury Free Mining team.